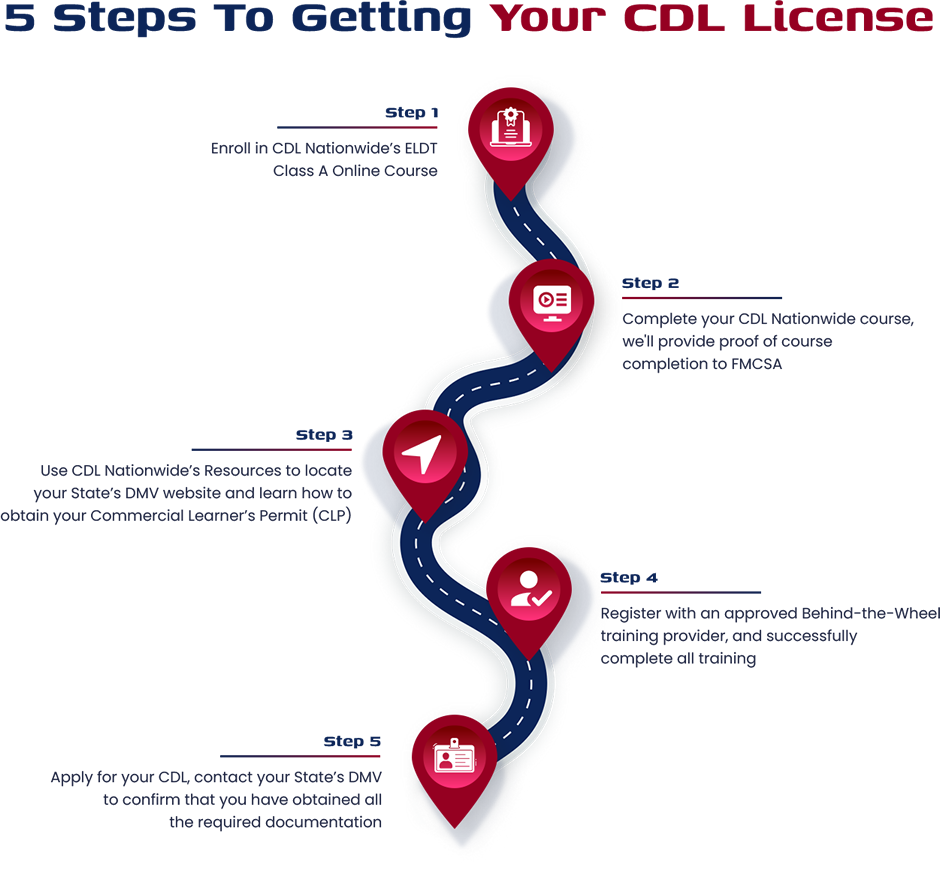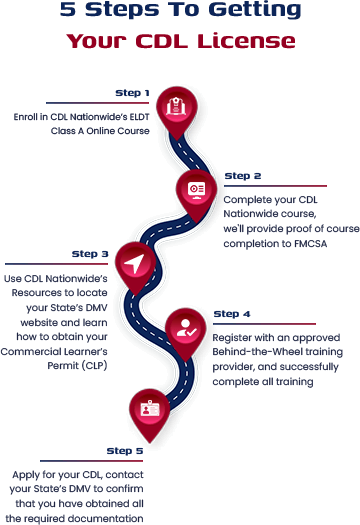 Why CDL?
If you're considering a career in the trucking industry, then you're in the right place. Obtaining your Class A CDL license is an excellent investment in your future providing job opportunities, multiple career paths, financial stability, job security, independence, and work-life balance.
About Us
The team at CDL Nationwide has been committed to driver safety over 3 decades. We have been a leading provider in Driver Education and Traffic Safety Courses since 1992, and our courses have been studied and proven effective.
CDL Nationwide provides straightforward and effective educational programs designed to increased driver safety and reduce crash fatalities. We believe education can save lives, so everything we do is focused on this core principal.